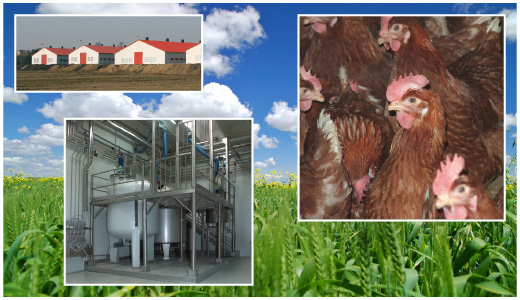 The goal Iliano Romagnoli aimed at when he founded the company was to provide an adequate response to the veterinary drug market needs which, today and in the past, are not any different from the other industries: efficiency, quality production and market reputation.
In order to meet such requirements Chemifarma progressively equipped itself with the most suitable and newest technologies: they set up in-house laboratories equipped with state-of-the-art machinery and started important joint projects with veterinarians, technicians, university researchers and chemists. The result of this process is a portfolio of products that are unanimously known and appreciated for their high added value.
High-level management and workforce training are pursued by Chemifarma with endurance and consistency. This focal point, feeds into the company's relentless expansion, even in the most difficult and challenging market conditions.